Commissioning Circle
Support
Let's be Friends
Friends of the Adelaide Festival receive a host of great benefits including a 15% discount on applicable tickets, access to pre-sale and much more.
Read more
Commissioning Circle content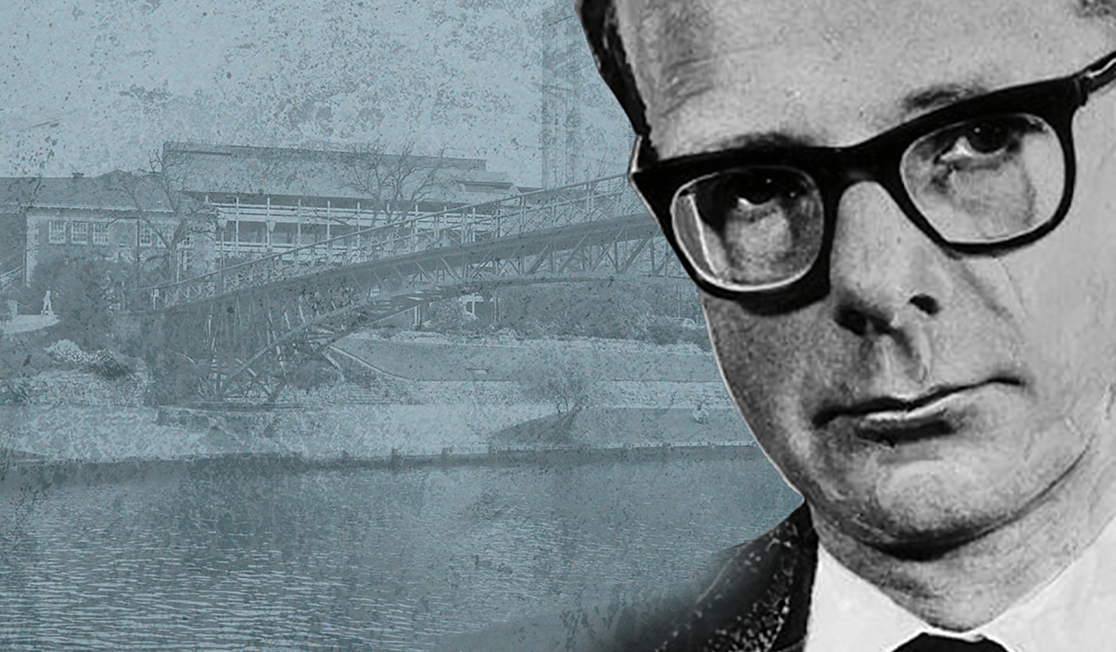 It's 50 years since the infamous drowning of Dr George Ian Ogilvie Duncan; a moment in time that triggered an alleged police cover-up, a city-wide scandal, national outrage, a Scotland Yard investigation, pioneering gay law reform... and a glaring absence of convictions.
Watershed, a new oratorio commemorating this moment, is the product of some of Australia's most acclaimed creative talents. A searing, no-punches-pulled libretto by Alana Valentine and Christos Tsiolkas has been set by Brisbane composer Joe Twist, winner of the Chanticleer Prize for international choral composition. His affecting score is given theatrical life by director Neil Armfield and choreographer Lewis Major, bringing together solo voices, a dancer, the Adelaide Chamber Singers and an elite chamber orchestra under the baton of Christie Anderson.
Neil Armfield's curiosity in the human spirit and deep appreciation for classical music weave thoughtfully in this bittersweet piece paying homage to the harrowing story of George Duncan's death and the story that succeeded it. Joe Twist's sensitive, muscular and expansive composition balances expressive intensity and beauty of sound to house the aural architecture for this pivotal work and Lewis Major's choreography will amplify this South Australian story of continued tension toward resolution and consonance. The resolved plot of equality, change and justice will linger with you.
We are forming a new commissioning circle to support the creation of Watershed: The Death of Dr Duncan and the accomplished creative team Neil Armfield has brought together. 
Every contribution over $2 to the Commissioning Circle is fully tax deductible.

To join the circle and support the commissioning of Watershed: The Death of Dr Duncan with a donation, please contact Bernadette Woods, Philanthropy Manager, via email at philanthropy@adelaidefestival.com.au or on 08 8216 4444.