About Adelaide
Info
Let's be Friends
Friends of the Adelaide Festival receive a host of great benefits including a 15% discount on applicable tickets, access to pre-sale and much more.
Read more
About Adelaide content
Adelaide. Designed for Life.
Perfectly positioned between the hills and the sea, Adelaide is the heart of South Australia.

Consistently recognised as one of the 'most liveable cities in the world', as a visitor you'll feel an instant connection with Adelaide. Surprising culinary and cultural experiences are embedded in every corner of our historic city.

Adelaide is the perfect gateway to a more extensive South Australian experience. In close proximity to world-renowned wine regions and beaches, Adelaide is a city designed for life.

Discover more about Adelaide and pick up city guides at the Adelaide Visitor Information Centre.
In the heart of Adelaide
While you're here, explore the beautiful and leafy Adelaide city centre. One of the city's most treasured and spectacular features are the 760,000 square metres of Park Lands wrapping around the CBD. Take a leisurely stroll through the Park Lands, shop at our world famous Adelaide Central Market and feast at some of Australia's best restaurants.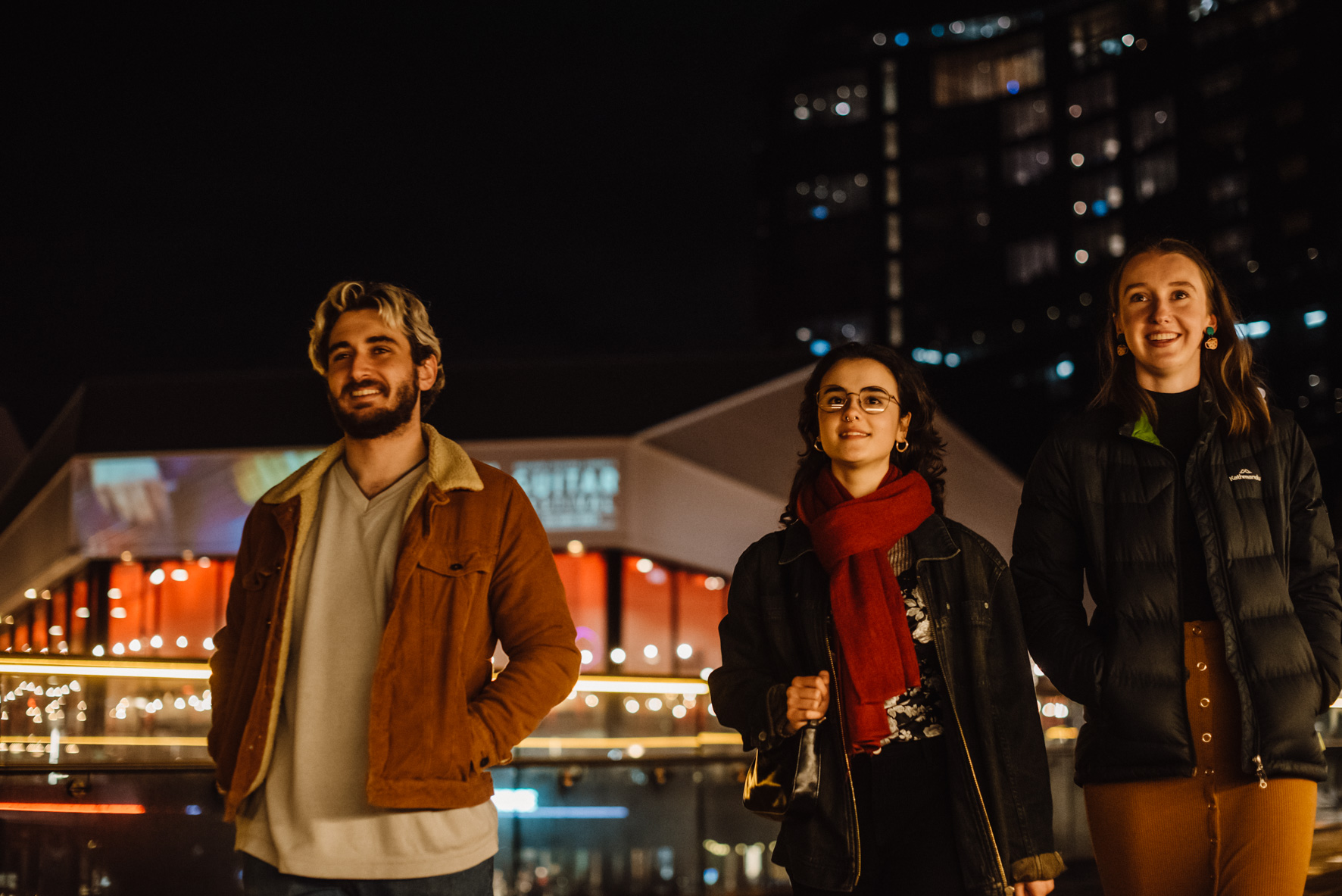 Make sure you check experienceadelaide.com.au's 'What's On' to see whether there are any other fantastic events you might like to attend – there's always great variety and something for everyone. When you're out for an event, why not make a night out of it and book to have lunch or dinner at one of the countless eateries along the CBD's and North Adelaide's streets and laneways, with various different cuisines and experience to enjoy.
Stay in the heart of the Festival to make the most of your time - the beautiful InterContinental Adelaide is just a short walk away from most of the venues.
Rundle Mall really comes alive during Festival season. The Mall has the freshest fashion, beauty, lifestyle and food into the city of Adelaide and hosts four leading department stores, 15 arcades and centres, more than 700 retailers, over 300 non-retail services and 2,500 food court seats.

If you appreciate contemporary art and design or a love for galleries, collections and exhibitions then Adelaide's North Terrace is a must visit precinct. A few hours along North Terrace and you will get a glimpse of our cultural past and our exciting, creative future.
Outside the CBD
Take a day trip up to historic Hahndorf and Mount Barker - just 30 minutes from Adelaide via the South Eastern Freeway. Glimpse the private world of artist Sir Hans Heysen at The Cedars, take in the view at Mount Barker Summit, kick back and enjoy a show at UKARIA Cultural Centre for our Chamber Landscapes series or experience the awe of Cupid's Koi Garden at Keith Stephenson Park. If you have a little more time, explore further afield in the Adelaide Hills to discover the region's walking and cycling trails, winery cellar doors, breweries, distilleries, cideries, wildlife, gardens, studios and galleries.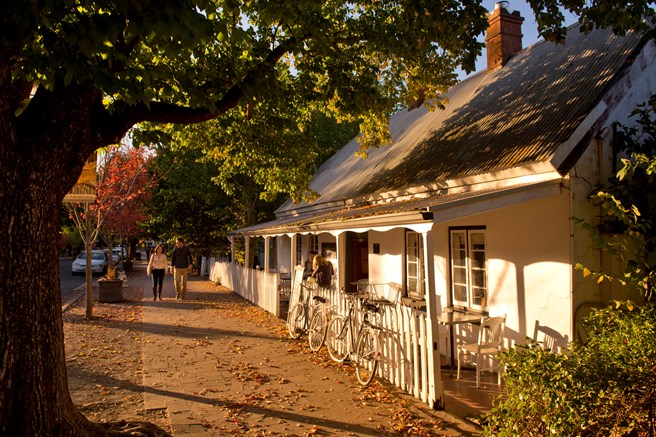 And once you've had your fill of Adelaide, consider flying home or onto your next adventure with Emirates - Official Airline Partner of the Adelaide Festival. With over 95 destinations across six continents, Emirates has won World's Leading Economy Class, World's Leading Airline Rewards Programme and World's Leading Business Class Airline Lounge at the World Travel Awards 2020. For more information visit the Emirates website.