Stream #adlww from home
Info
Stream #adlww from home content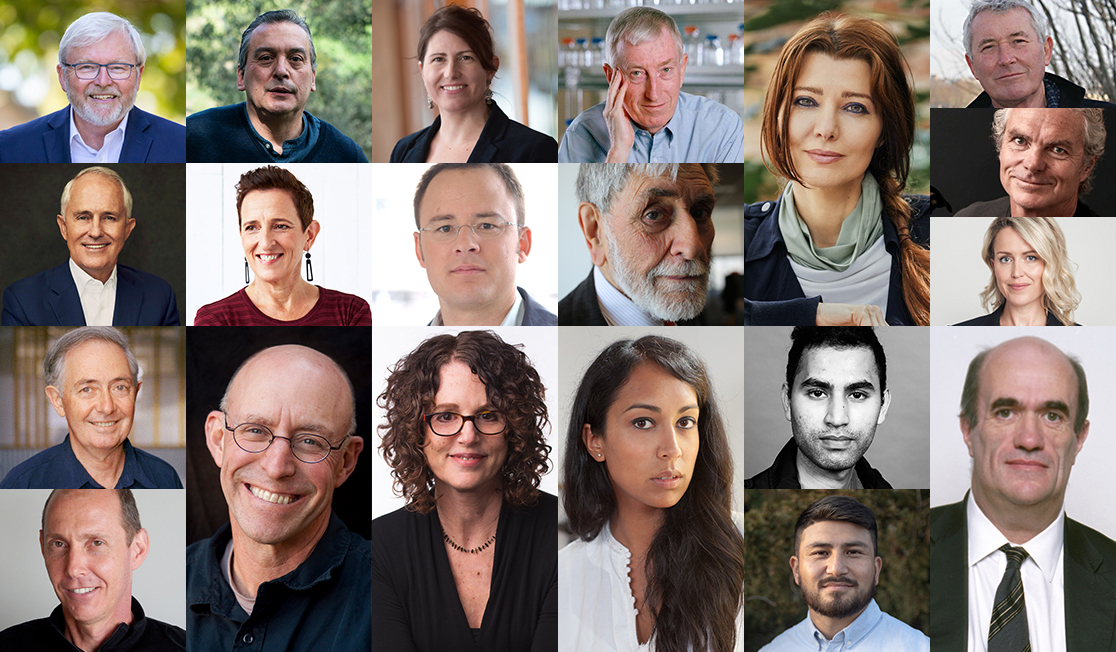 Writers' Week is over for another year. Read on for info about our Curated Dozen or click the button below to access our 2022 podcasts.
Introducing our Curated Dozen
In 2022, Writers' Week will again allow you to experience a varied array of our program's most provocative and potent events from the comfort of your own home. We originally selected twelve events to livestream as part of this year's Curated Dozen series, but have now added another - it's a Curated Baker's Dozen!
Tickets are available on a Pay What You Can basis, with a recommended minimum of $15 per event for those in full-time employment. Anything more is gratefully received and will help cover costs of those unable to pay. Events can be viewed live from their scheduled start and for 48 hours thereafter. The livestream tickets for each event are sold separately but can form part of one transaction, just keep adding the events to your cart. To purchase tickets, please visit this page to see all events or click the individual event links below. 
Trouble accessing the stream?
Check out our FAQs page for quick troubleshooting advice.
Supported by